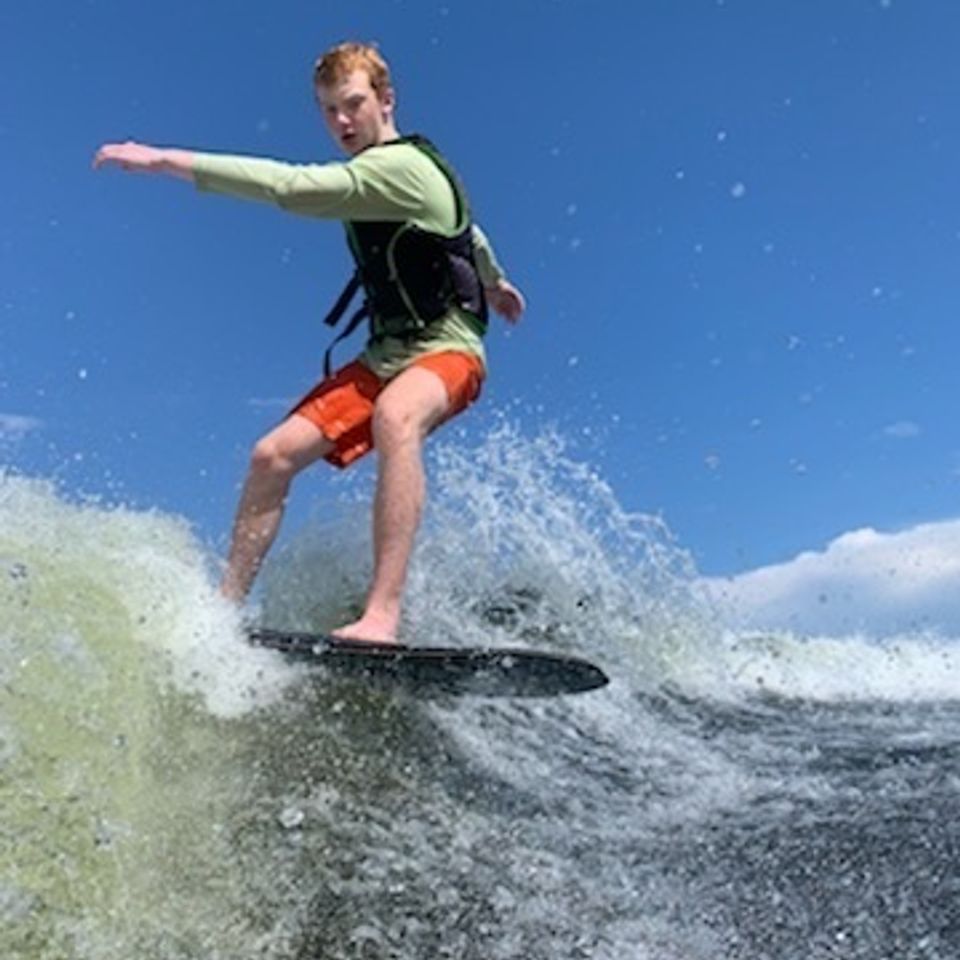 Wake Surfing
Whether this is your first time getting up on a surfboard, looking to "Drop the Rope" for the first time, or working on that 360 we have you covered.

Our experienced and professional coaches can help you regardless of your experience.  Few things in life can compare to the exhilaration of feeling the push from the wave for the first time.

Our state-of-the-art Mastercraft X-22 with the Surf Star system is the most precise wave creating machine out there.

Let us show you why this is the fastest growing water sport in the country.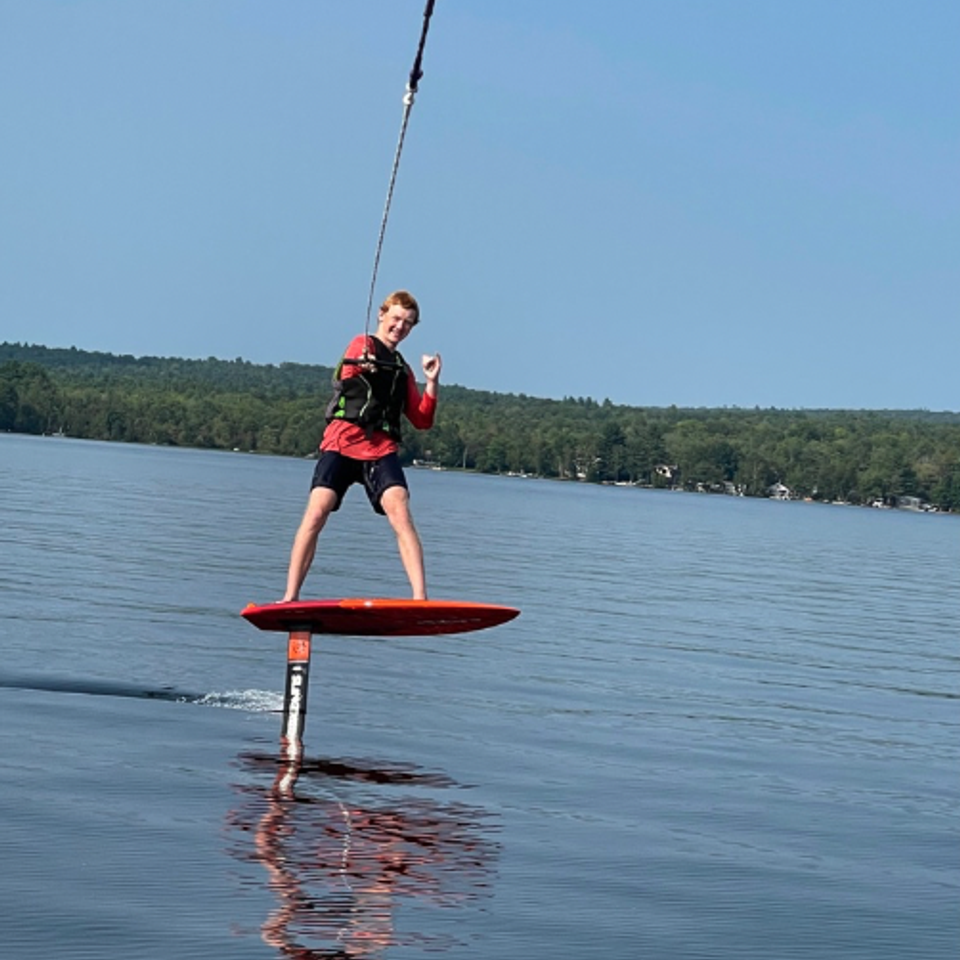 Hydrofoiling
Learn to fly above it all!  For experienced riders who have the desire to take it to the next level, nothing beats the rush of elevating the surfing experience on a foil.  If you are interested in learning how to kite foil, wing foil, or surf foil but not sure if it is worth the investment this is the activity for you.  You can learn how to foil in a controlled environment at a constant speed to help simplify the learning process.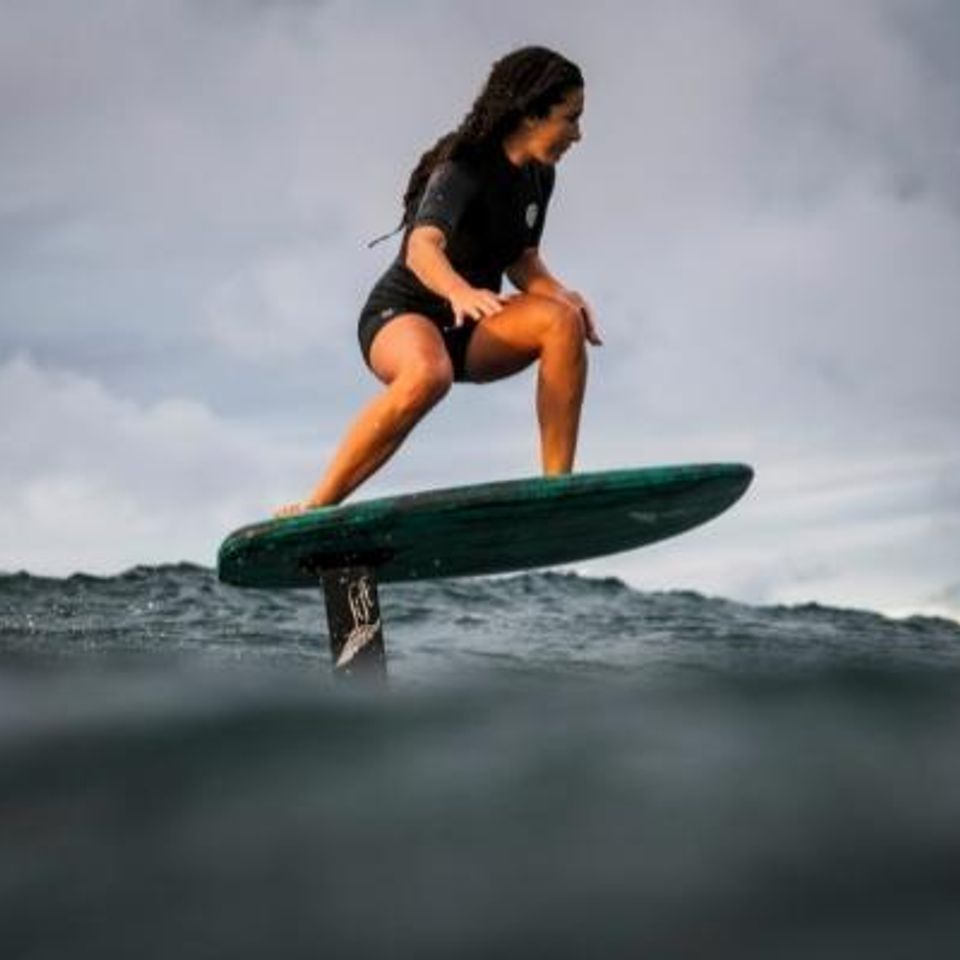 eFoiling
Using our Lift eFoils (they are the ones who invented the sport after all) we offer lessons for people who want to experience flying on an eFoil but don't want to be hassled with a boat.  It is smooth, quiet, and empowering.  There is truly nothing else like it.

As an official Lift™ eFoil Lesson Location we can offer you a discount on your very own eFoil that you can't find anywhere else outside of their network of Lesson Centers.
In addition, when you buy a new eFoil through us,  $250 of your lesson fee will be credited toward your purchase.  We can help you pick the perfect set up and will provide you with a discount code for hundreds of dollars off your order.  This is in addition to the $250 credit from your lesson!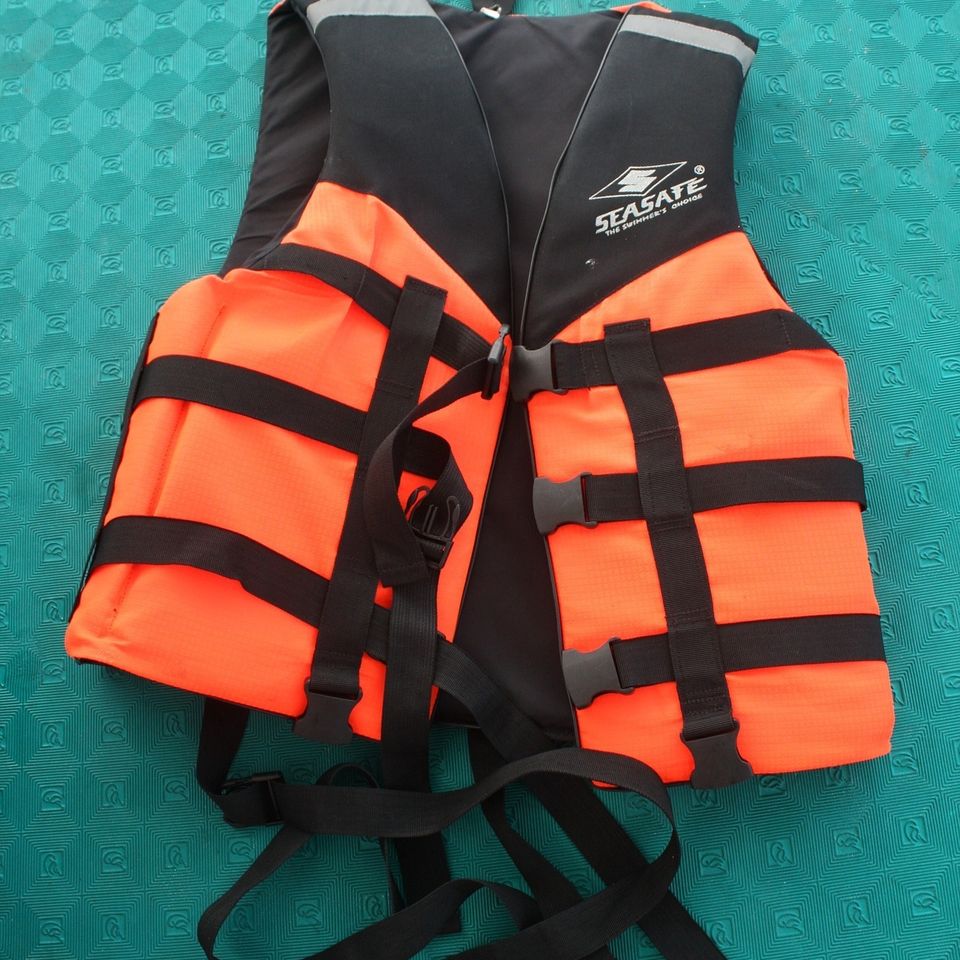 Safety
We are all about sharing the stoke of playing on the water, but there is no fun if someone gets hurt.  Safety is a core value of everything we do.  All Central Maine Surf Company staff members have passed a US Coast Guard approved Boater Safety Course and are also CPR and First Aid certified.  We do everything we can to ensure your time with CMSC is the most fun and safest part of your vacation.

As part of our safety commitment, personal floatation devices (PFD) are required for all activities.  If you have your own PFD that you want to wear, you are welcome to bring it as long as it is US Coast Guard approved.  If you do not have one we've got you covered and can provide one for you.  All passengers 10 years and younger will need to wear a jacket at all times while on the boat.

Due to the increased risk inherent to foiling, all foiling actives (eFoil, tow foil, or foil surfing) will require a helmet.
Book Your Activity Today!